ALBERTO ORTEGA-TREJO

Mexican artist and architectural designer based in Chicago, USA and Pachuca, Mexico.

His work uses architectural design, writing and video to address representations of power and marginality in the Mexican State and in the Americas. He has been a grantee of the New Artists Society of the School of the Art Institute of Chicago, the Jumex Foundation for Contemporary Art and the John W. Kurtich Foundation. For his work on the history of Mexico City's Modern Sewage System and its relationship with indigenous representation he was awarded an Andrew W. Mellon Foundation grant by the Anti-Racism and Global Architecture History program, an initiative of the Global Architecture History Teaching Collaborative of the Department of Architecture at MIT. His work has been shown in venues as Fundación Andreani for BienalSur, Ca' Foscari Zattere for the 16th Venice Architecture Biennale, Harun Farocki Institut, Chicago Design Museum, Extase, SITE Galleries, SpaceP11 and the Centro de Arte y Filosofia. He is currently a Creative in Residence at the Farnsworth House and manages the Katz Center for Mexican Studies at The University of Chicago.

CURRENT EXHIBITIONS:
Las Aguas Bajan Turbias with Andrea Hunt, curated by Benedetta Casini and Leandro Martinez Depietri for BienalSur
Fundación Andreani, Buenos Aires, Argentina. Open Sept to Dec, 2021

Architecture
Design Consultancy
Research and Publication
Exhibition Strategy

Keep scrolling for selected projects ↆ

El Mundo Debajo
Chapter 2: El Espejo Otomí en Las Aguas Bajan Turbias
A Fragment of a building that does not exist.
El Espejo Otomí is a sculpture consisting of eight concrete casts of a maguey leaf acting as a cladding system for a metal structure. This fragment takes a traditional building method of the Otomi region in Hidalgo to the material language of modernity. The Otomí region has been historically exploited for minerals for the production of cement, a key element for the infrastructural transformations of Mexico City. This work is currently on display at Fundacion Andreani for BienalSur, in Buenos Aires, Argentina.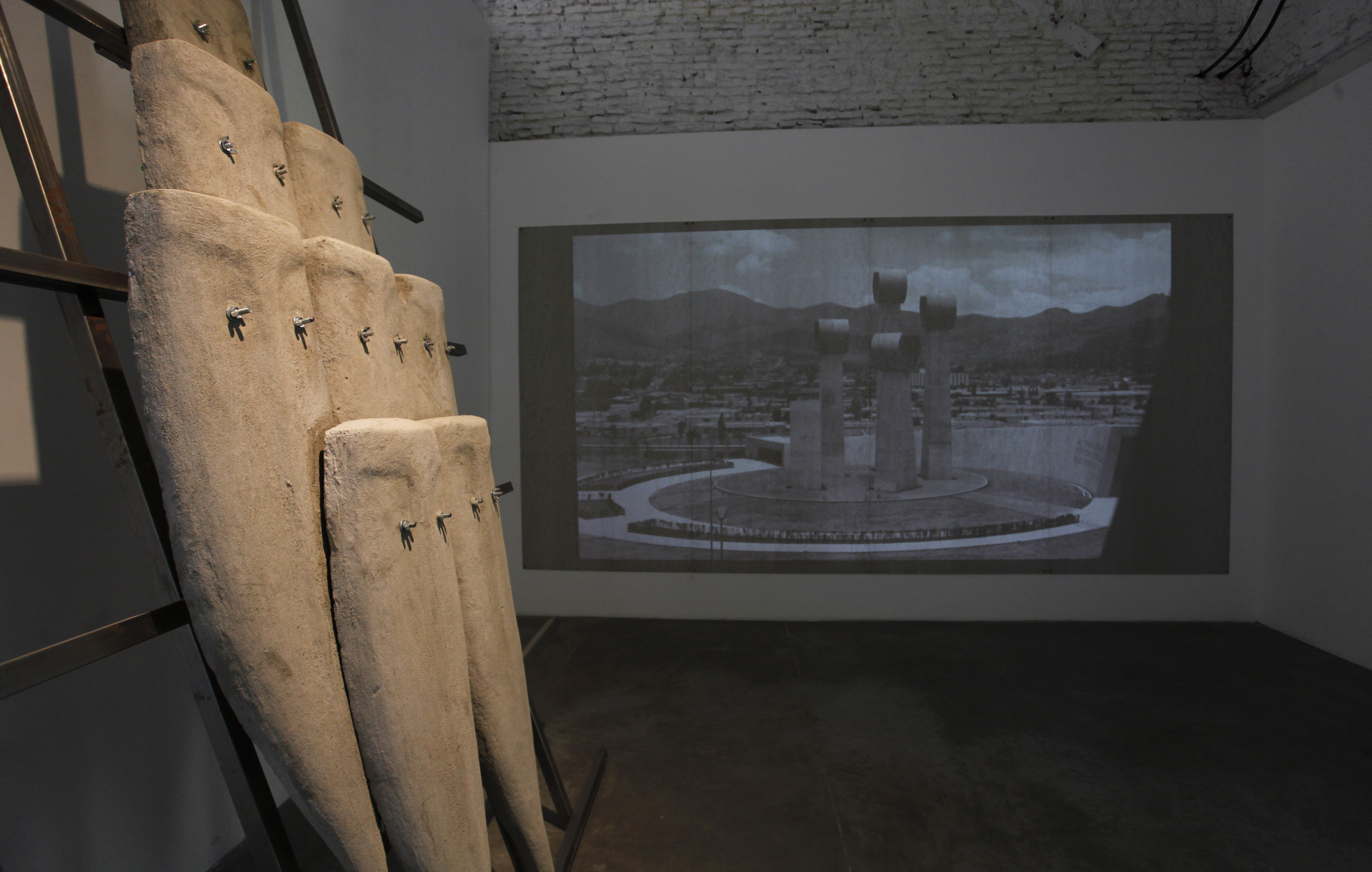 The World Below
-
In collaboration with Andrea Hunt
Chapter 1: The World Below
A Political History of Mexico City's Modern Sewage System.
The World Below is an experimental documentary that
revises the contingent political history of Mexico City's
sewage system to further conversations on racism, modernity
and land sovereignity in the Mezquital Valley.
Videoinstallation, 30 mins.

❌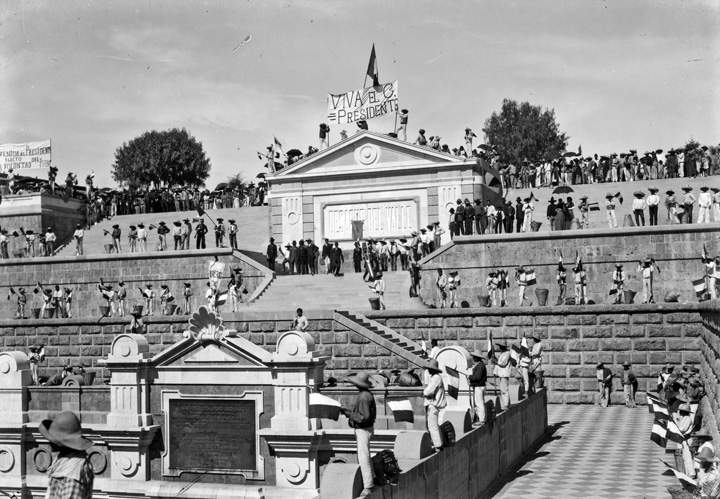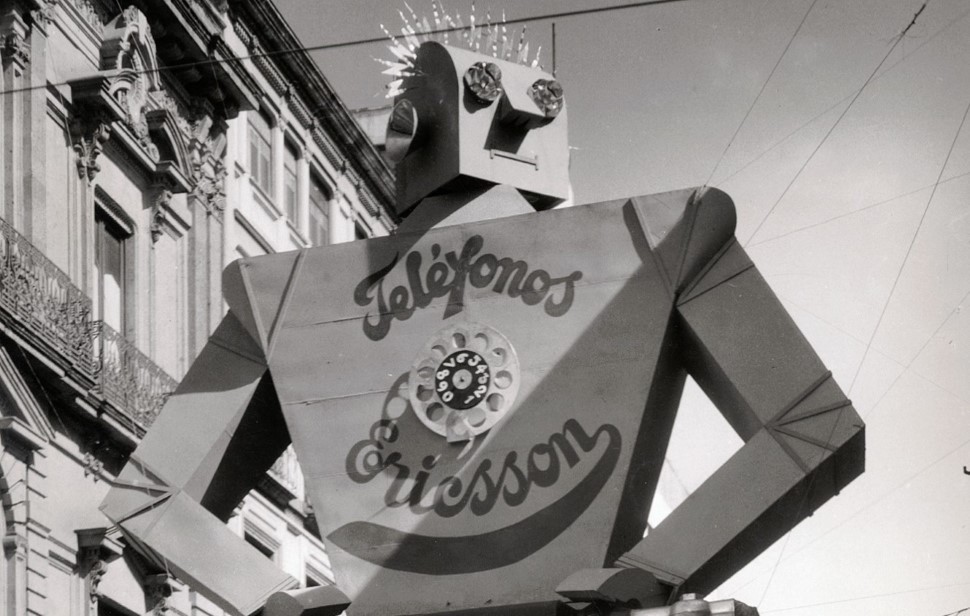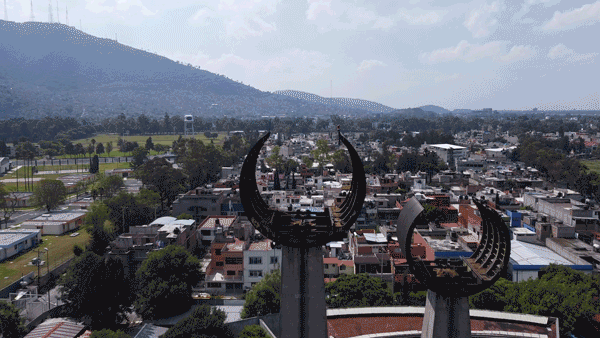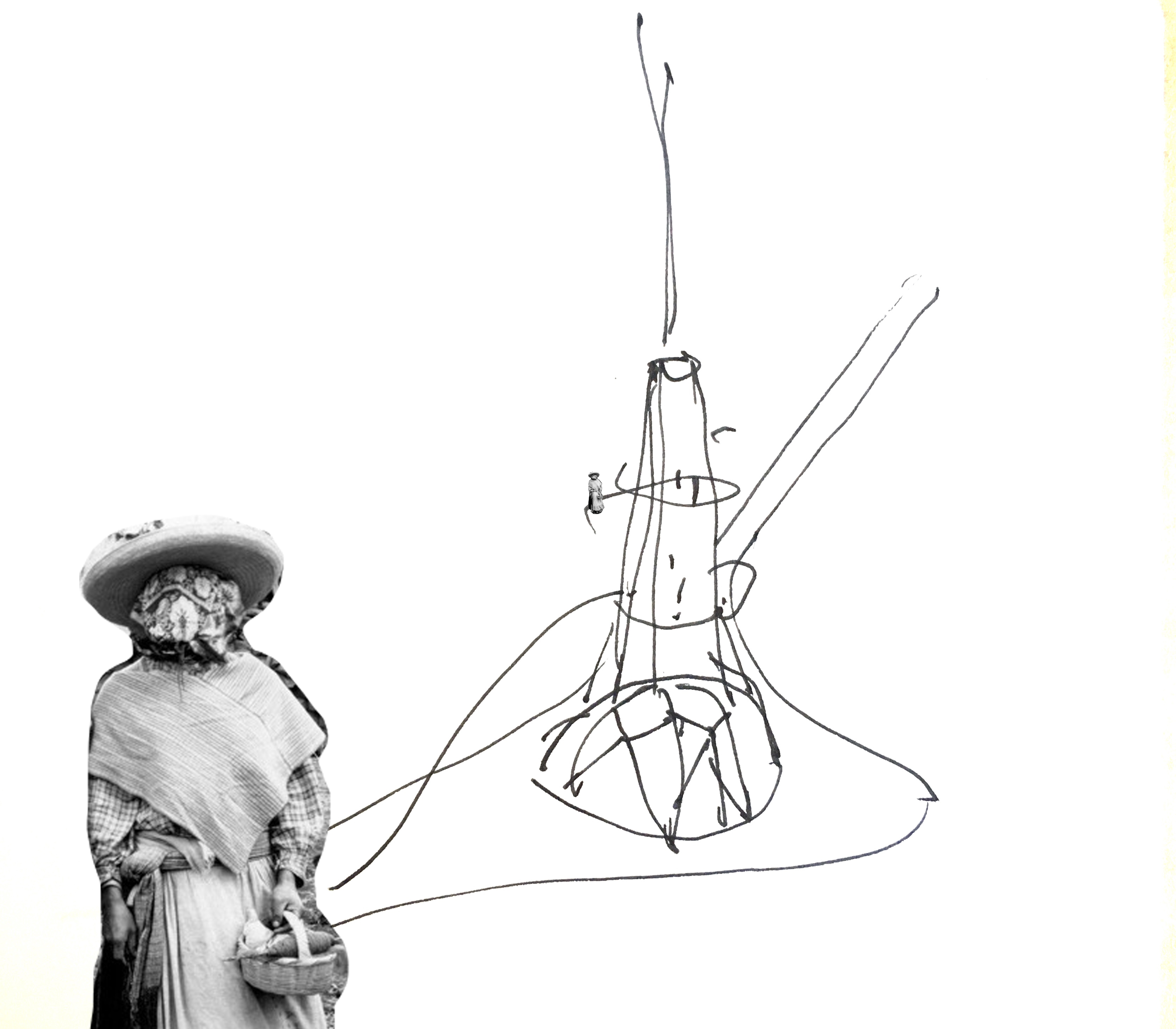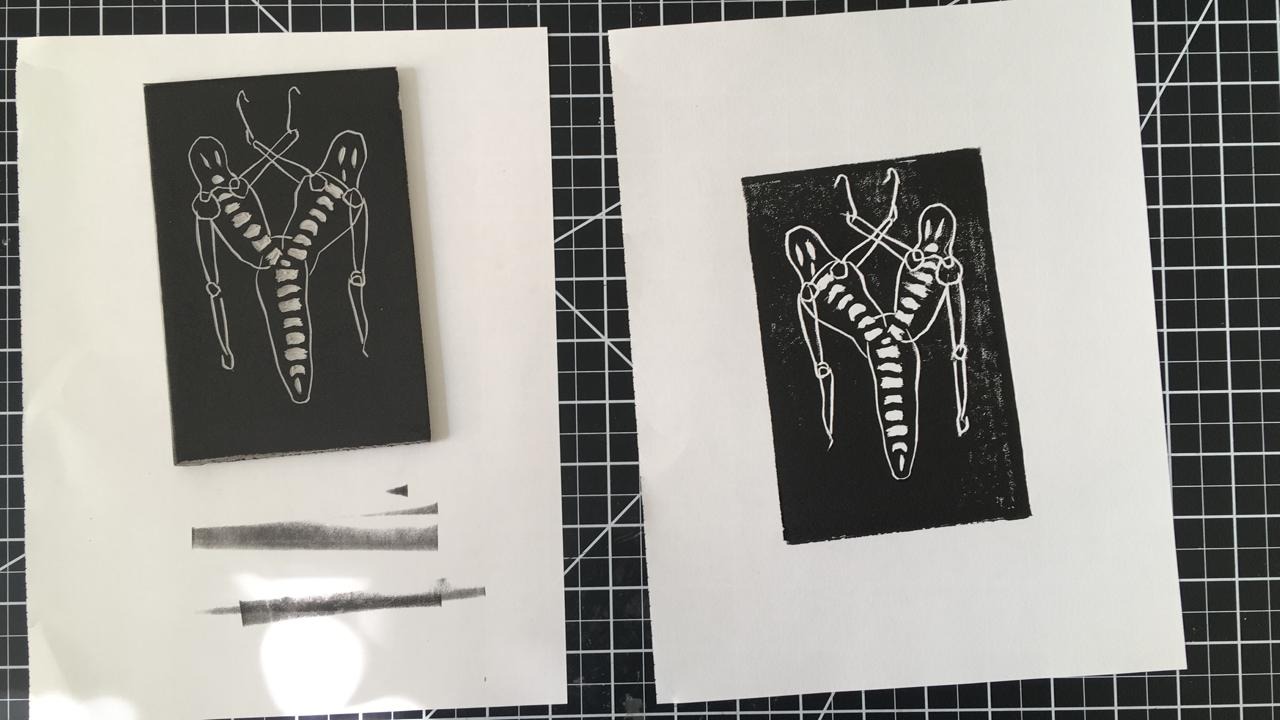 Post National Pavilions
W/ Maite Borjabad and Agustin Schang
This proposal was formally submitted to and rejected by the selection committees of Mexico, Spain and Argentina for the 17th Venice Architecture Biennale: How will we live together?

This proposal articulates the possibility of three countries hosting the same exhibition and case studies at the same time during the Venice Biennale. It proposed to revise and commision new work to multidisciplinary teams addressing the colonial legacy of Spain in Latinamerica and vice-versa through a series of specific cases of monuments, maps and public spaces in both continents that speak of the constant tension between both perspectives of the colonial encounter.

The pavilions would share a common imaginary ground in the form of the Magallanes-El Cano route map drawn and divided on the floor of the three countries. While props and scenery would create the objectual components of a mobile theater of spatial operations.



From Outer Space to Public Space
On alienation and public space
Public Performance and Videoinstallation
From Outer Space to Public Space is an experimental panel for a discussion on racism, alienation, the future of the city and the legacies of Afrofuturism to re-think public space-time occupation. It took place inside Chicago's CTA Red Line, an axis that makes evident racial segregation and infrastructural disparities.

Thanks to Ann Lui, Shiben Banerji, Ytasha Womack, Delinda Collier and Rohan Ayinde.
Filming crew: Julia Lopes and
Kexin Li The Smallest Things and
D-Zero are two-minute portraits of the abstract and physical labor performed by physicists at the FermiLab Particle Accelerator in Batavia, Illinois.

These portraits were premiered at the screening of "Labour in a Single Shot" for the exhibition Re-Working Labor at Sullivan Galleries. Labour in a Single Shot is a travelling platform started by Antje Ehmann and Harun Farocki in 2011.