Studies for Parasitical Relations
On infrastructures as ideological frameworks.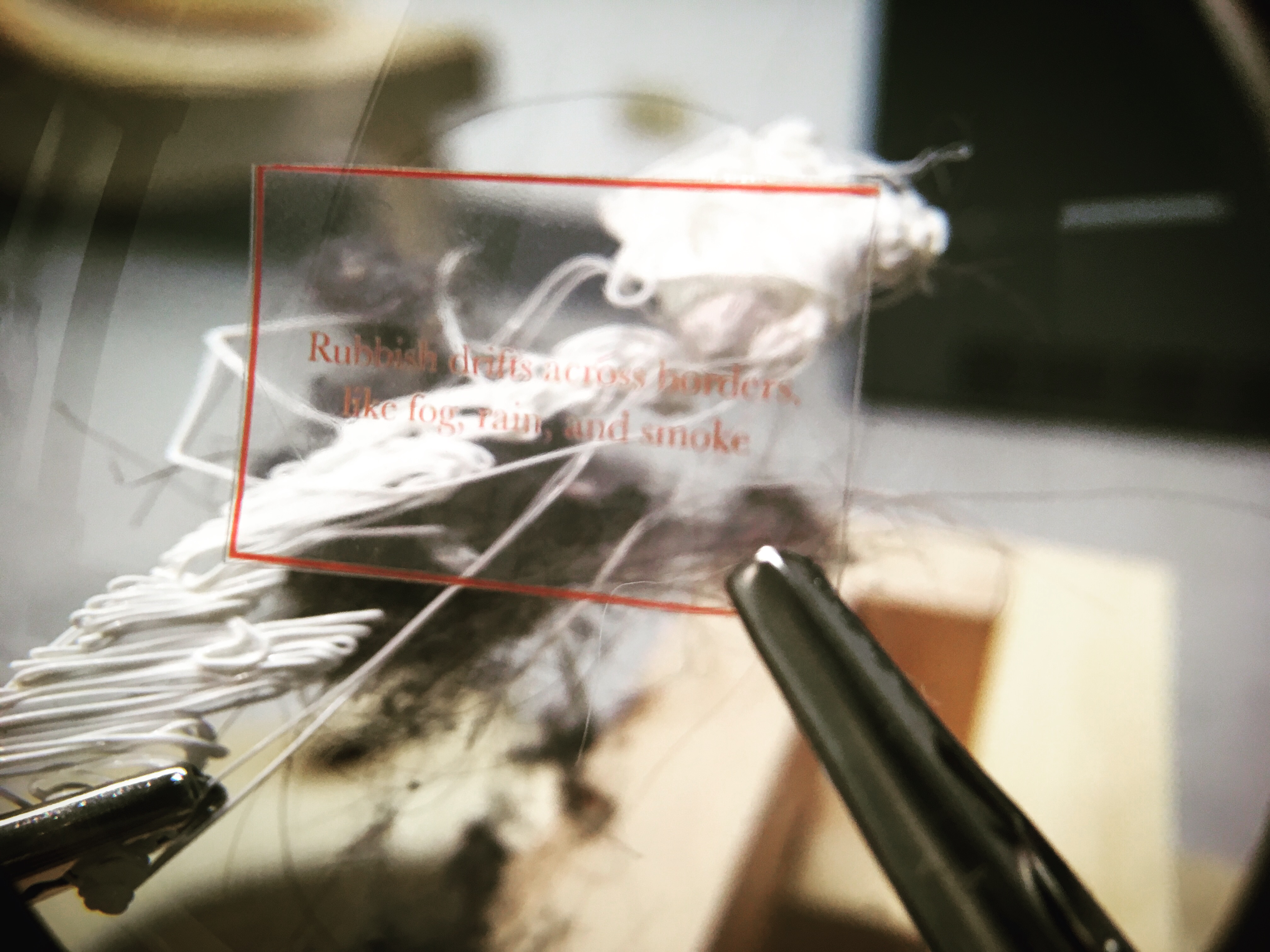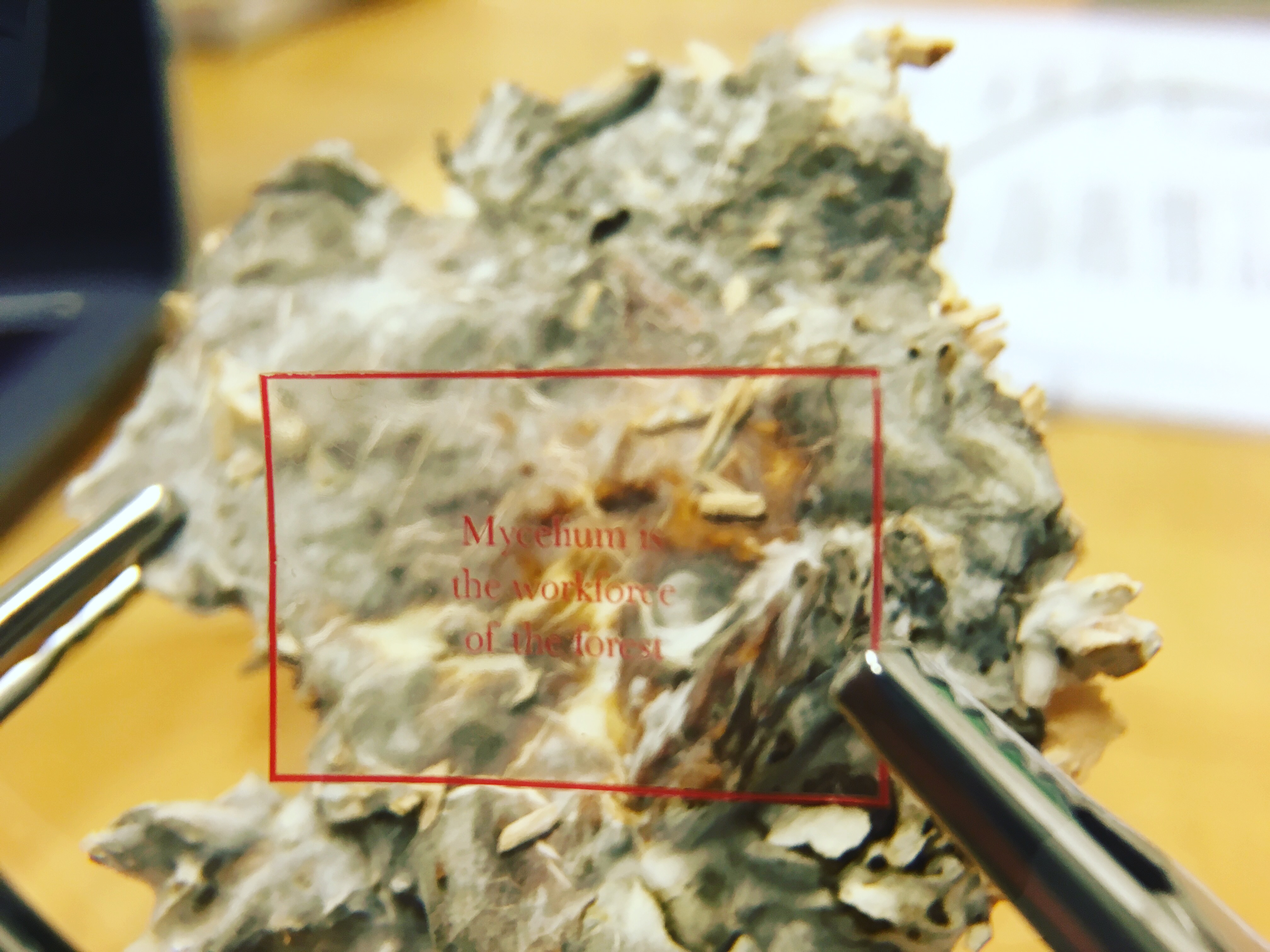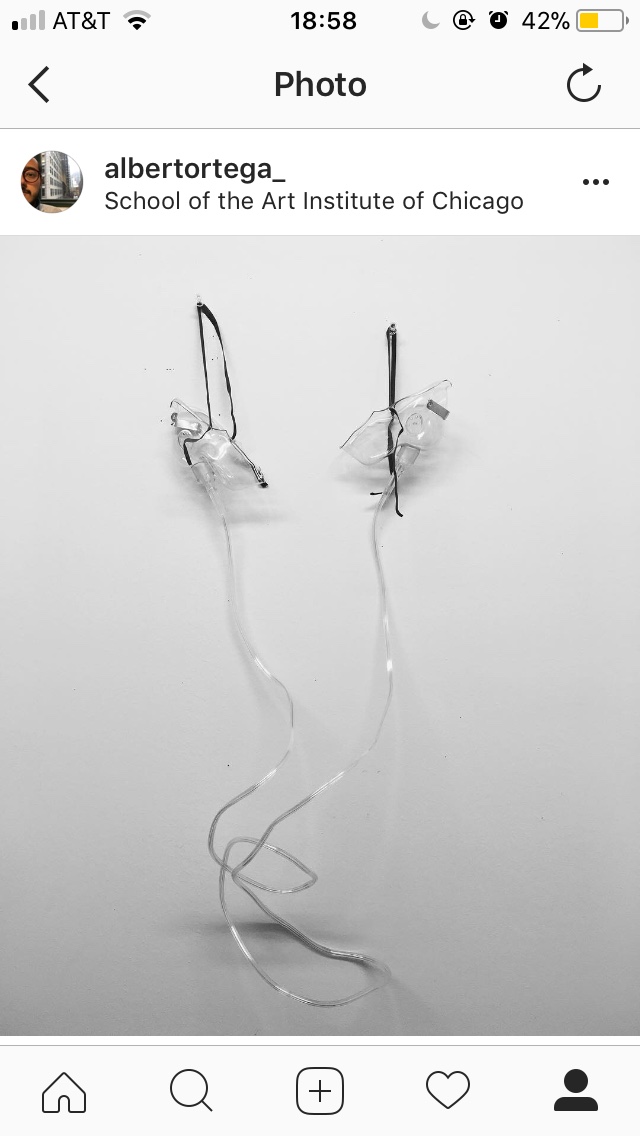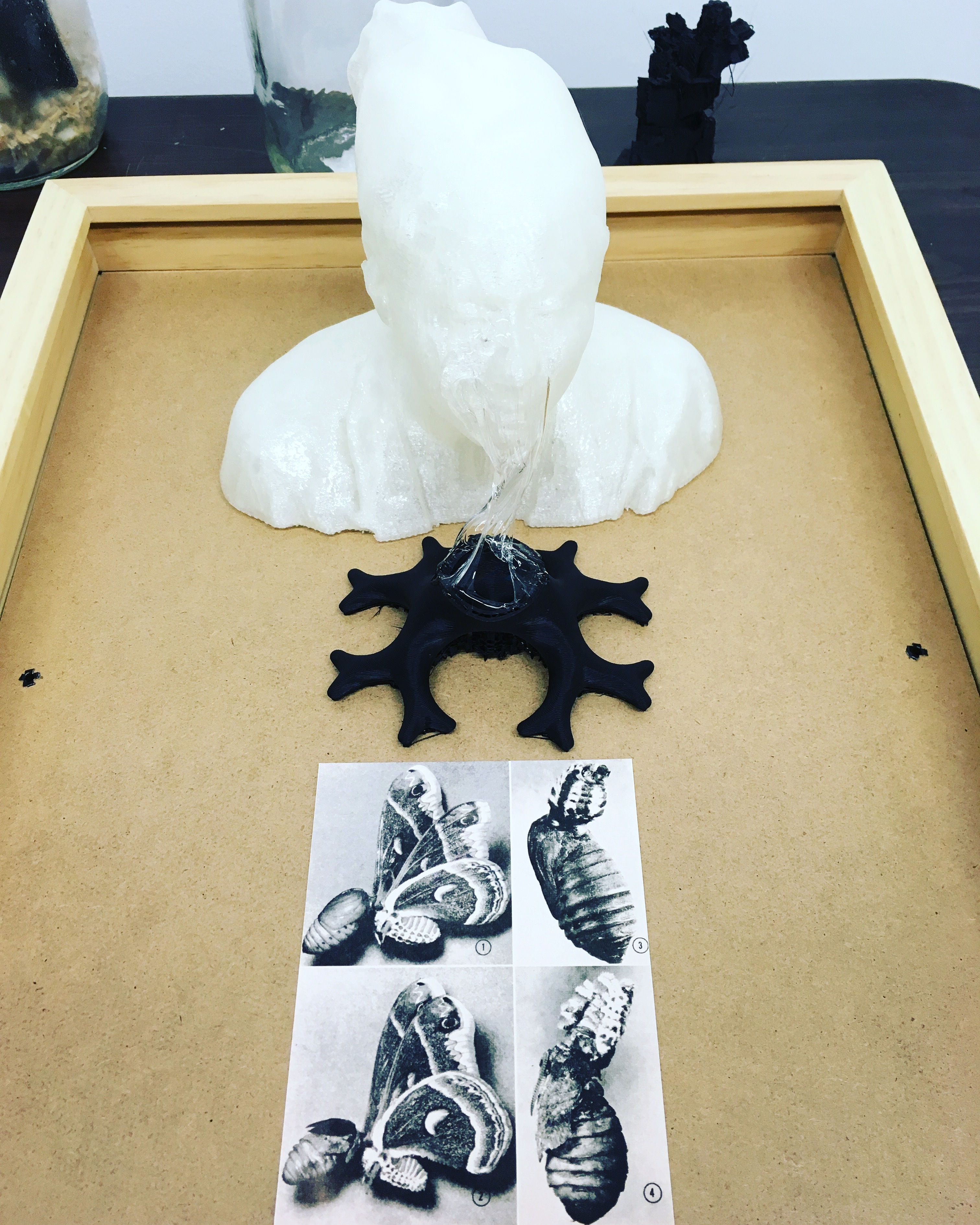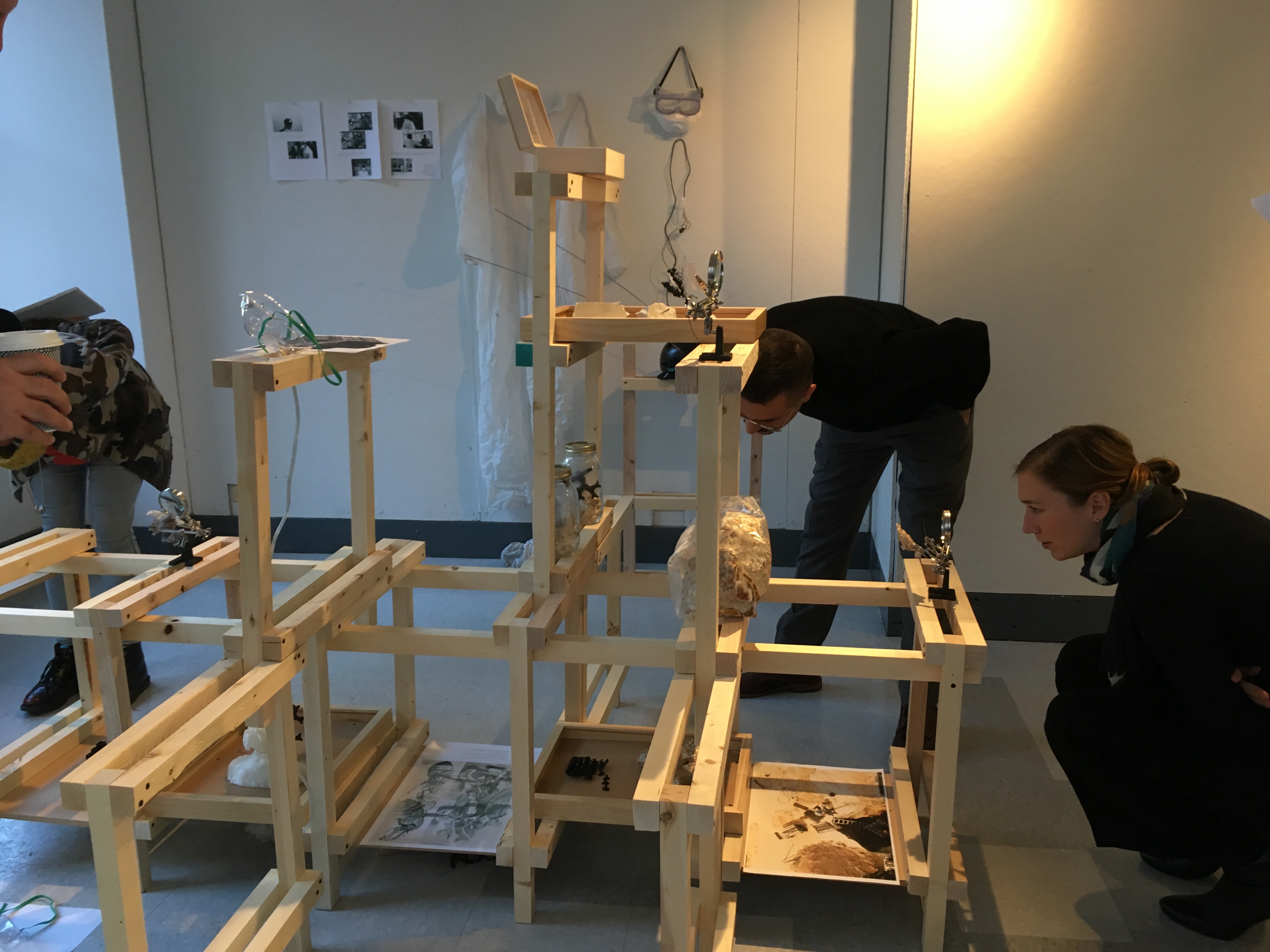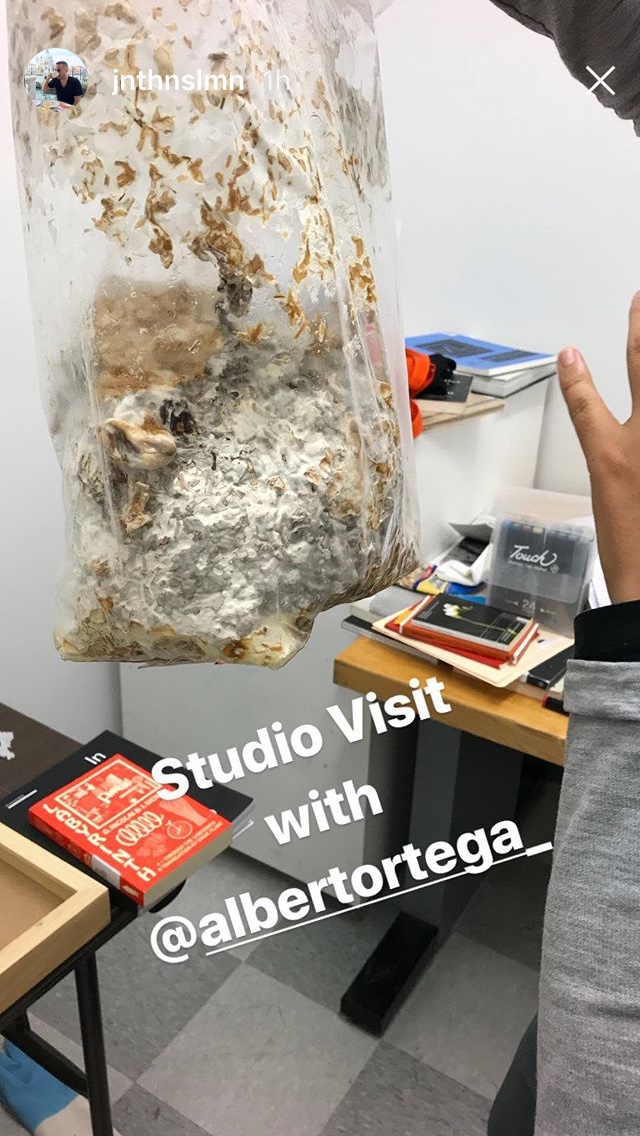 This is an ongoing research on how ideological frameworks as means of (re)production establish the ways we interact with the built environment and with(in) the social. Using PLA and Mycelium culture as a material and conceptual thread, a series of 3D printed and found objects, images and actions, are used to narrate on how the macro is conditioned by the particularities of the nano and its modes of establishing relations, whereas those are that of a mutualist scenario, or as it has been for a long time, a parasitic one.